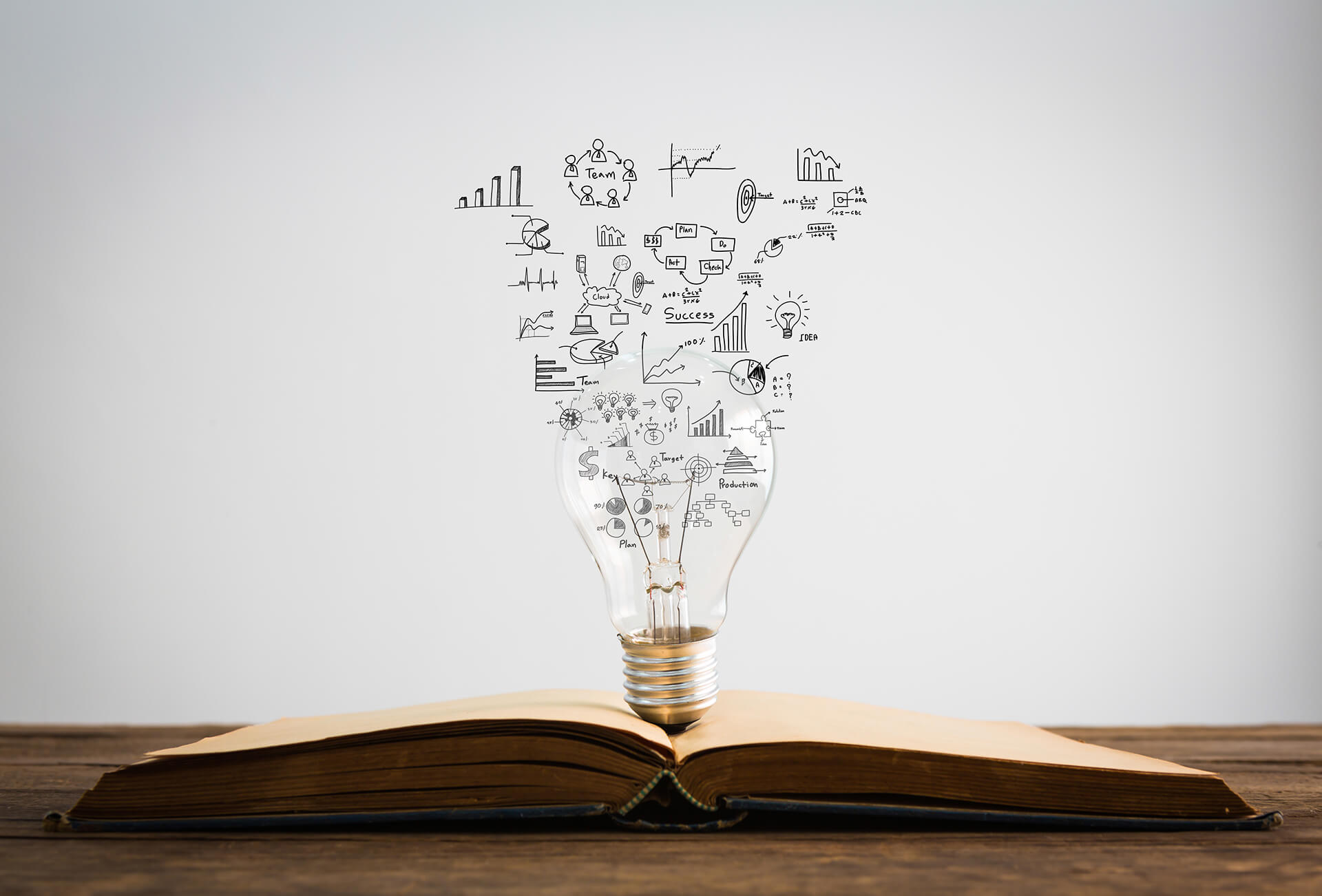 Careers
Our mission is to help businesses achieve their growth potential. We work tirelessly to deliver operational enhancement, access to finance, markets, and development services.
We are looking for dynamic professionals to join our business and investment advisory teams. Our work environment is dynamic, growth oriented, and overlaid with good jokes.
The vacancy falls within the senior associate/assistant project manager grade and will involve execution of...
The vacancy falls within the manager/senior manager grade and will be responsible for sourcing, structuring,...