We are a premier advisory firm, spurring impact by working alongside our clients to bring their ideas and goals to fruition while connecting them for further growth.
Each of our practice areas is highly specialized and our consultants are recognized within their fields as thought leaders. We are not, and do not strive to be the largest advisory firm measured by headcount or number of offices.
Our goal is to be the advisors of choice for clients with respect to their most challenging business issues, significant business transactions, and largescale impactful programs.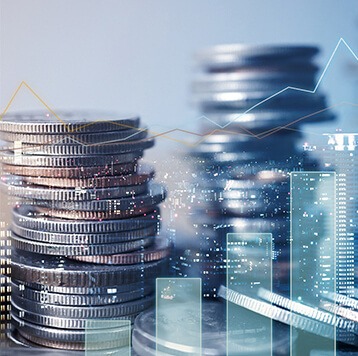 $26million
Financing arranged for various clients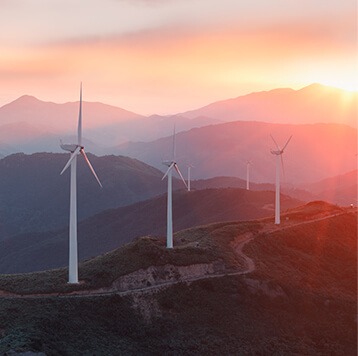 $120million
Value of transactions advised on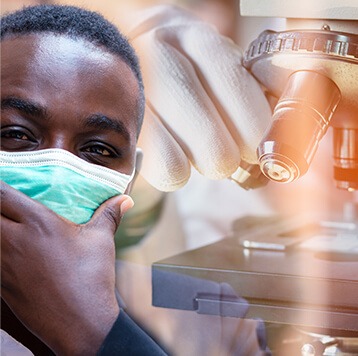 Our Covid-19 response
Advised on the $1.5billion economic stimulus package. Supported design of an SME recovery fund.
Learn More
Jobs secured
Over 58,000 jobs secured.