What We Do
We are a management consulting and investment advisory firm.
Our service offerings include: business advisory, market expansion, transaction advisory, investment advisory, and development services.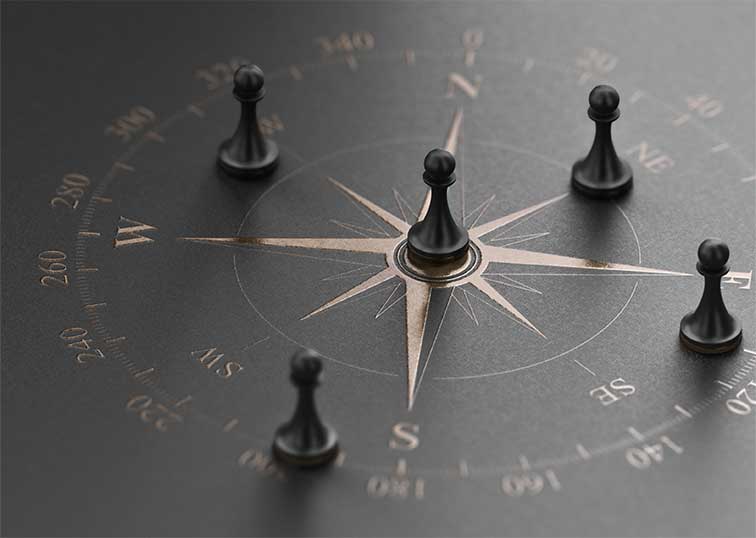 Business Advisory Services
Organizations often struggle with the process, capacity, and resources required to identify and deliver transformative growth. Bethel brings together core principles of problem solving into an end to end solution from ideation to execution and post execution services.
Our Service Offering
project design and scoping
business and functional analysis
business process re-engineering
product alignment and standardisation
impact assessments
performance measurement
market expansion
Six of the world's fastest growing economies are African and the continent continues to record strong economic growth, with East Africa leading the pack.
Based on market and consumer insights, Bethel unlocks economic potential and drives market expansion by supporting institutions and businesses seeking to expand into Africa.
Our Service Offering
growth and market entry strategy
market sizing
business and strategic plan development
target operating model definition
benchmarking & competitor analysis
feasibility studies
market studies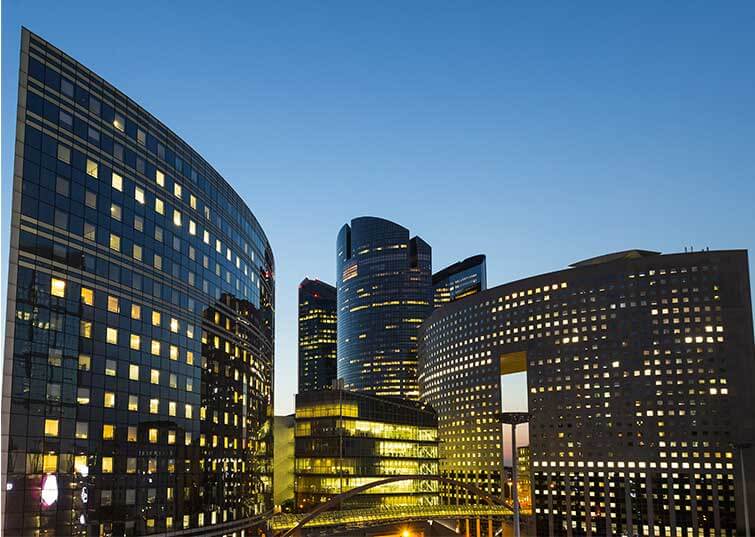 project finance
We provide cross-sectoral multifaceted support to established businesses and entrepreneurs as they challenge the status quo and bring innovative solutions to life.
Day by day, we work to create new realities and operationalise the future our clients dream of.
Our Service Offering
project structuring
transaction advisory
business plans and financial models
raising debt or equity investment
due diligence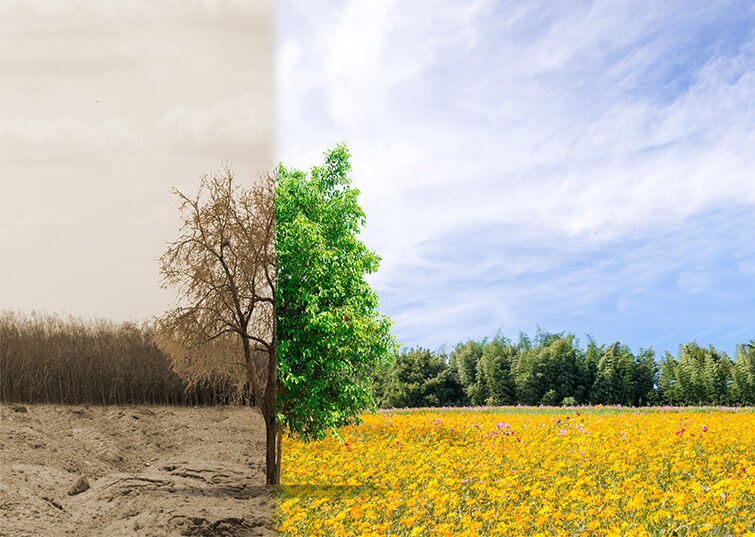 social impact
We leverage our technical and operational expertise to deliver solutions that impact lives by providing systemic solutions including strategy, operational efficiency and sustainability advisory support to social ventures.
Tapping into the breadth of our continually growing network of experts and financiers, we forget about the bottom line and provide dedicated support to at least 3 social ventures per year.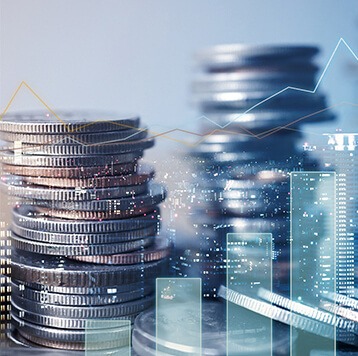 $30 million
Financing arranged for various clients.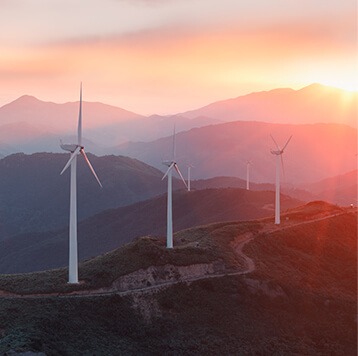 $150 million+
Value of transactions advised on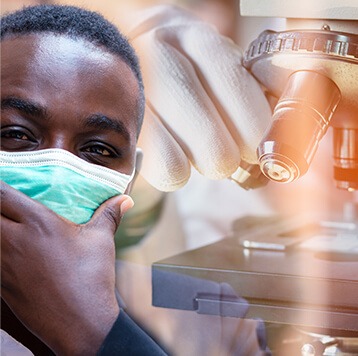 Our Covid-19 response
Advised on the $1.5billion economic stimulus package. Supported design of an SME recovery fund.
Learn More
Jobs secured
Over 100,000 jobs secured.