Candidate Profile: Senior Investment Advisor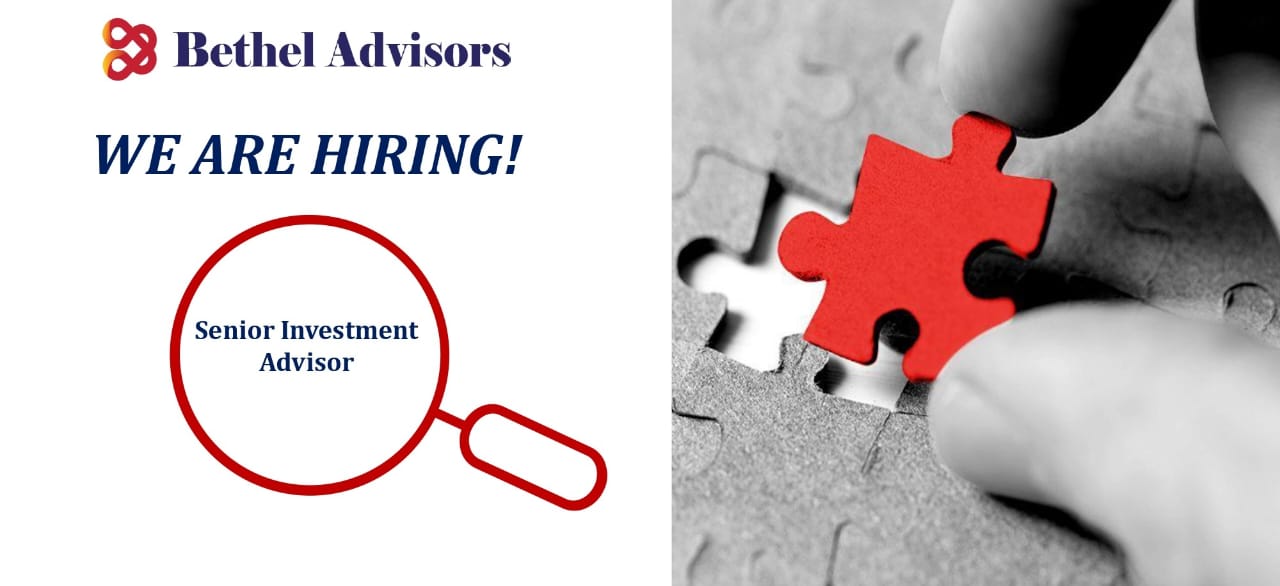 January 14, 2023
Our company
We are a Ugandan advisory firm focussed on providing contextual and relevant business advisory services covering business and market analysis, capital sourcing, transaction advisory services, feasibility studies, project and change management for the implementation of various solutions, impact assessments and support to business growth and market expansion.
We operate across the consulting spectrum, providing an end to end service from ideation to execution. We have delivered projects and results for private sector actors, development partners and public sector ministries, departments, and agencies.
Our portfolio comprises development assistance projects in access to finance and job creation, cross sectoral feasibility studies, structuring and evaluating alternative investments, and program design.
Over the past 5 years, we have arranged over $26million for various Ugandan SMES, have advised on projects worth over $150million and secured over 58,000 jobs.
The opportunity:
The vacancy falls within the manager/senior manager grade and will be responsible for sourcing, structuring, negotiating, and executing investment opportunities in companies on behalf of partner fund managers. The senior investment advisor will represent the firm and contribute to refining investment strategies, as well as portfolio monitoring. The job will also require coaching and managing the junior team.
The individual:
A natural born leader eager to work with market leaders and aspiring leaders. Whole leadership is at the core of who we are.
A curious learner, fully aware that the best consultants are the best learners.
Proactive problem solver by nature – because nothing builds itself.
Works with a sense of urgency cognizant that our clients come to us to get things done faster and smarter than they would have done it themselves.
Empathy is central to who we are and how we work.
Teachable spirit and humble by nature.
Their capabilities:
At least 7-10 years' relevant work experience in corporate finance, corporate banking, an investment management company, or professional services.
Post graduate qualification in Finance, Economics, or Business Analytics.
Ability to produce rigorous investment assessments, and structure tailored investments.
Self-led with the ability to take initiative, learn quickly and solve problems as situations evolve.
Results oriented, analytical mind, and meticulous.
Strong presentation and communication skills
Cross sectoral experience is an added advantage
Mission aligned:
Our mission is to help businesses achieve their growth potential. We work tirelessly to deliver operational enhancement, access to finance, markets and development services.
We are mindful to deliver sustainable impact to our society and extend our services to support financial inclusion, inclusion of the less fortunate and vulnerable communities.